Overview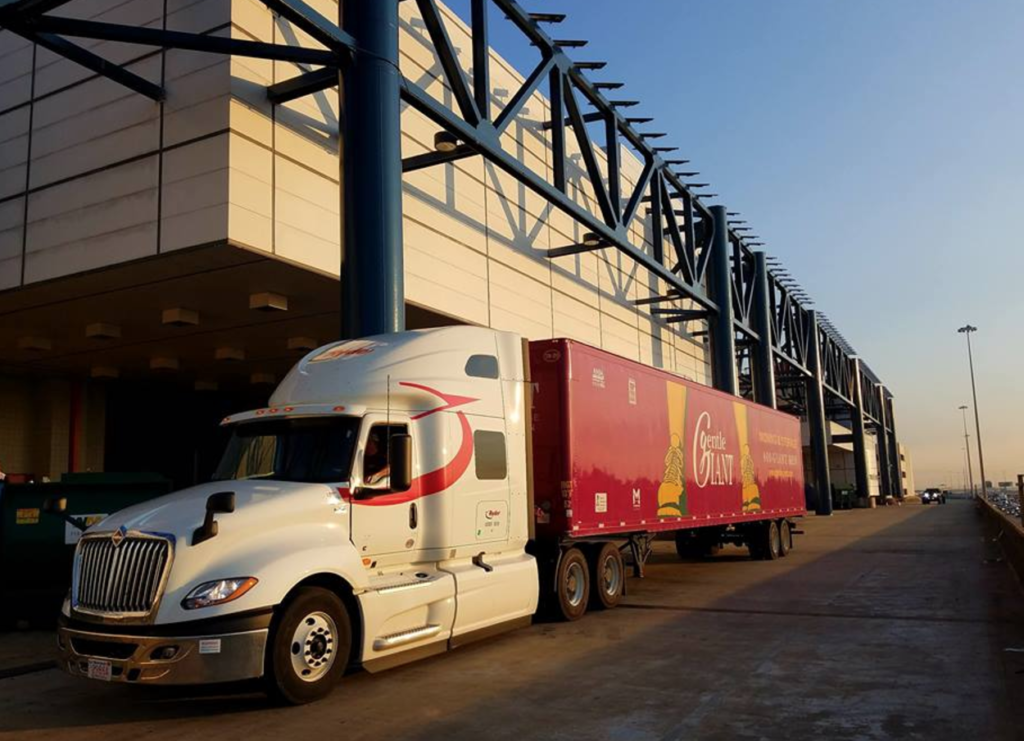 With access to industry-leading services across 800 locations nationwide, you have the tools you need to keep your trucks, and business, moving.
Truck Maintenance
Regularly scheduled preventive maintenance
Minor and major repairs
Optional multi-point inspections
Warranty work
24/7 roadside assistance, extended repair hours and available rentals
Detailed record-keeping by vehicle, location or fleet
5000+ certified technicians
Truck Rental
A fleet of about 30,000 recent-model trucks, tractors, trailers, and vans
Guaranteed availability
Toll-free phone access to your nearest Ryder rental counter
Rapid and efficient check-in and checkout
Fast, on-site credit approval
Flexible vehicle coverage options
On-Demand Maintenance
A team of over 5,000 expert technicians
Service and repairs at pre-negotiated rates
Simple repair scheduling with 1 easy call to Ryder's Managed Maintenance Center
Electronic estimate approvals
Online invoice delivery
EPA Compliance
Truck washing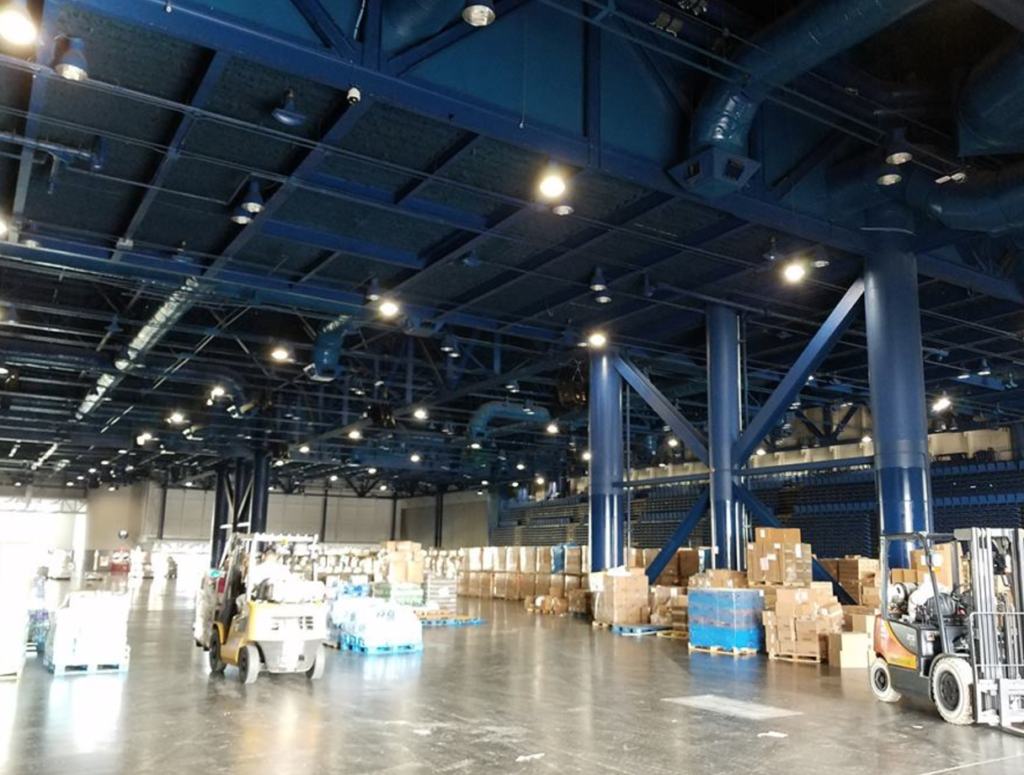 Hurricane Harvey
We are happy to announce that all Ryder locations have reopened and have fuel available at contracted rates.
If any of your Ryder rental or lease vehicles were impacted by flood or physical damage by Harvey, we have set up a dedicated claims team to assist you. This team will be able to begin the claims process and answer any questions you may have. They can be reached by phone at 800-753-8808 extension 327 and extension 354.
Due to the overwhelming affects Hurricane Harvey has caused in the Texas and Gulf Coast regions, we hope that you and your family remain safe during this time. Along with our partners at American Red Cross, we have activated our donation site which you can access by clicking here. Ryder is extending a 10% discount on Rental vehicles for your generosity.
If you have any questions about the location that services your vehicles, please contact the Ryder Customer Response Center (RCRC) at:
RCRC
US
1-888-715-7272 RCRC
Canada
1-877-550-7272