A Western Express truck driver was fired after giving away plywood to Florida residents desperate to board up their houses before Hurricane Irma.
Tim McCrory brought an emergency shipment of plywood to a Home Depot in Zephyrhills, outside Tampa, on Friday night as the storm made its way through the Caribbean to the U.S.
He was running late because of a flat tire, and the store was closed when he got there around 9 p.m.
McCrory planned to go back up north before being woken from a nap by a cop tapping on his window around 2:30 a.m. when he learned that the area was in desperate need of the exact supplies that were in the back of his truck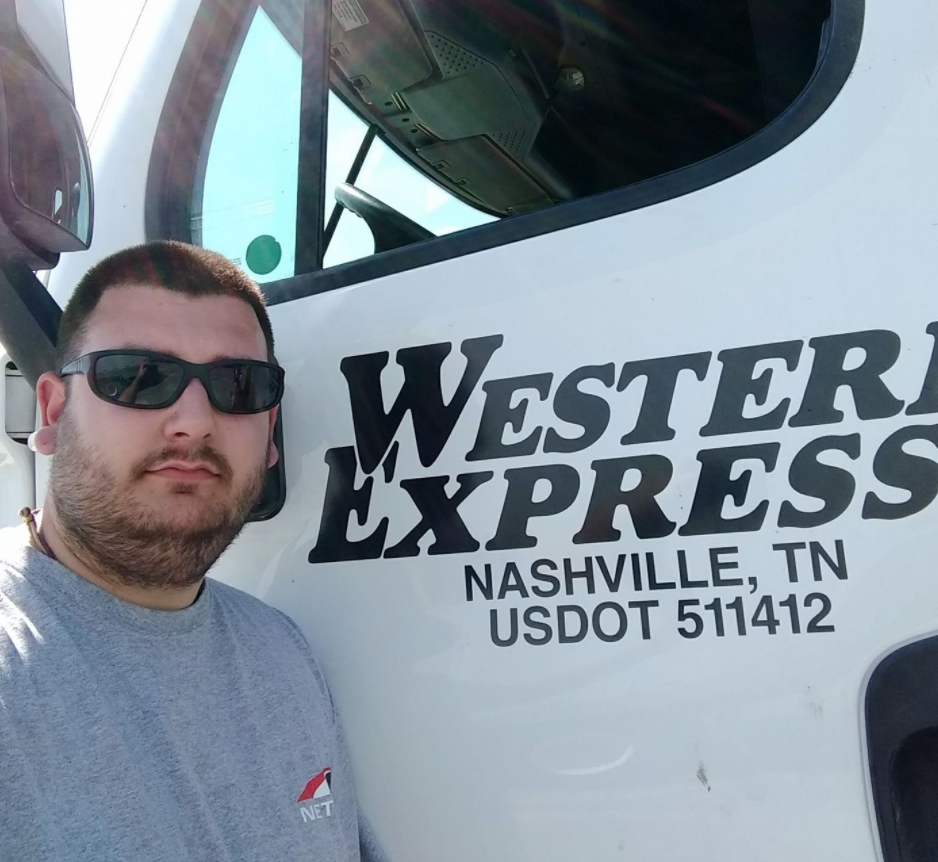 "I knew going into it that there was a good chance I would lose my job, but the safety of families far outweighed the cost," he said Thursday.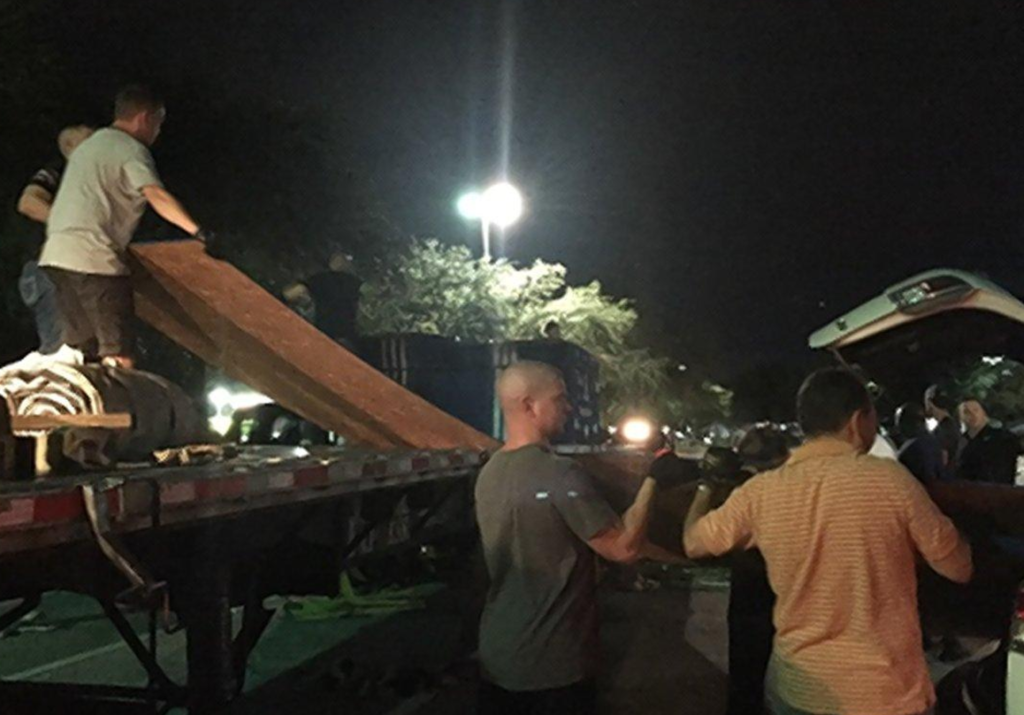 McCrory said that cops and civilians gathered with hopes of getting protection for their homes unloaded roughly 950 sheets of plywood, with an estimated 150 homes covered because of the wood.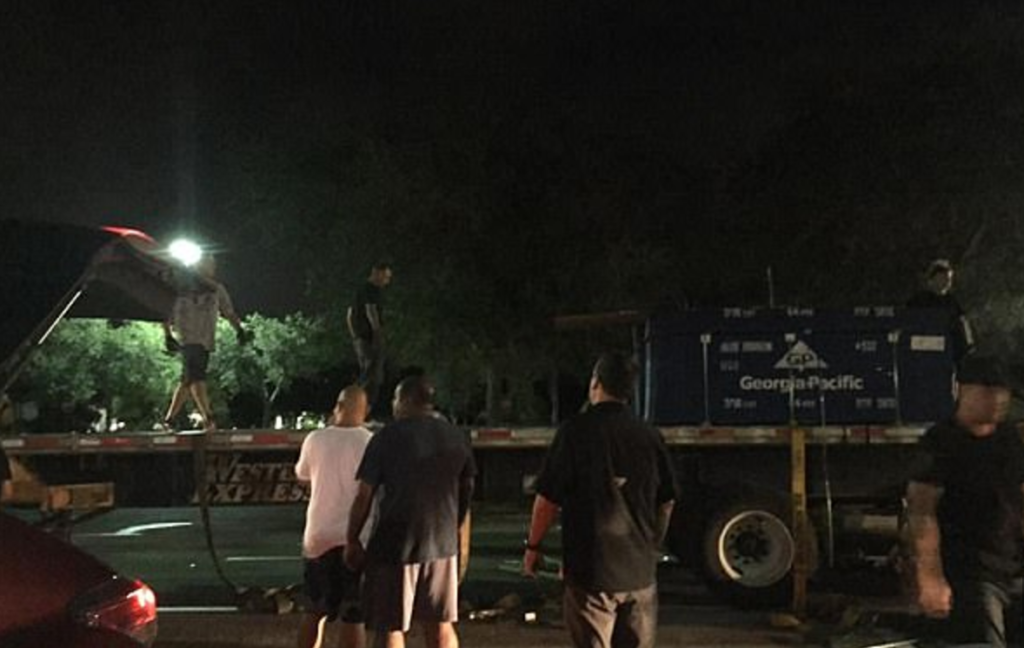 Police officers and residents helped unload the plywood from McCrory's truck early Saturday morning as Irma approached.
When called, Western Express gave no comment to the firing.